Functions of Behaviour
Behaviour is communication and it happens for a reason. We all learn new behaviours, because we do what works for us whether is it good or bad. We adapt to the environment around us. For many children, getting their needs met is often a major struggle. Most times, it is easier for them to push, scream, or even hit because with consistency, they learn that this is how they can get what they want. However, it is important to recognise the function of their behaviour.
What is meant by the function of behaviour?
In Applied Behaviour Analysis (ABA), Function of behaviour is "why", why is my child behaving in a certain way? Knowing why the behaviour is occurring will help the child get their needs met in an alternative and more appropriate way.
There are four main behavioural functions.
The first is Escape/avoidance. Escape behaviour is getting away from something that is non-preferred (something that is already happening). Whereas avoidance behaviour is keeping something that is non-preferred from happening (not yet happening). Some common inappropriate ways to escape or avoid can be viewed as running away, the learner not responding or simply "being cheeky".
The second function of behaviour is Attention. This behaviour is gaining attention in either a positive or negative way. Some common inappropriate ways to access attention can be seen by yelling or screaming, hitting, or throwing.
Access is another behaviour function. This refers to wanting access to a physical activity/object or even an environment. Inappropriate ways to gain access can be grabbing or accessing the activity independently.
And finally, the fourth main function of behaviour is sensory or automatic reinforcement. This behaviour is done because the learner feels good doing it. Within this function we have 2 branches; positive reinforcement and negative reinforcement. Positive reinforcement is behaviour seen as rocking, verbal stimming, or biting on nails, simply because the learner is bored or does not have the play skills to occupy their mind. Negative reinforcement is pain attenuation. For example, banging their hand to reduce pain or distress.
So how can so we recognise what the function of behaviour is to better respond to it?
When conceptualising the behaviour we use an ABC model.
First, we look at the Antecedent. This is what triggers the behaviour. What happens immediately before the behaviour? It can be a person, event or even an object. Removing an item or introducing a task.
Secondly, we identify the Behaviour. What the behaviour specifically looks like.
Finally we look at the Consequence. This is what happens immediately after the behaviour.
Taking ABC data helps parents and early intervention therapist have a clearer understanding as to why certain behaviours are occurring, implementing suitable ways for the learner to have their needs met.
Located in Baulkham Hills, NSW, Aspiration Education and Development Clinic (AEDC) provides an open and confidential environment for children, adolescents, and families to explore their strengths and limits. Our family-centred approach means we work with you towards enhancing you and your family's well-being.
AEDC has partnered with Academy of Systemic Behaviour Approach to offer Applied Behaviour Analysis (ABA) online training courses that are approved by the Qualified Applied Behavior Analysis Credentialing Board (QABA).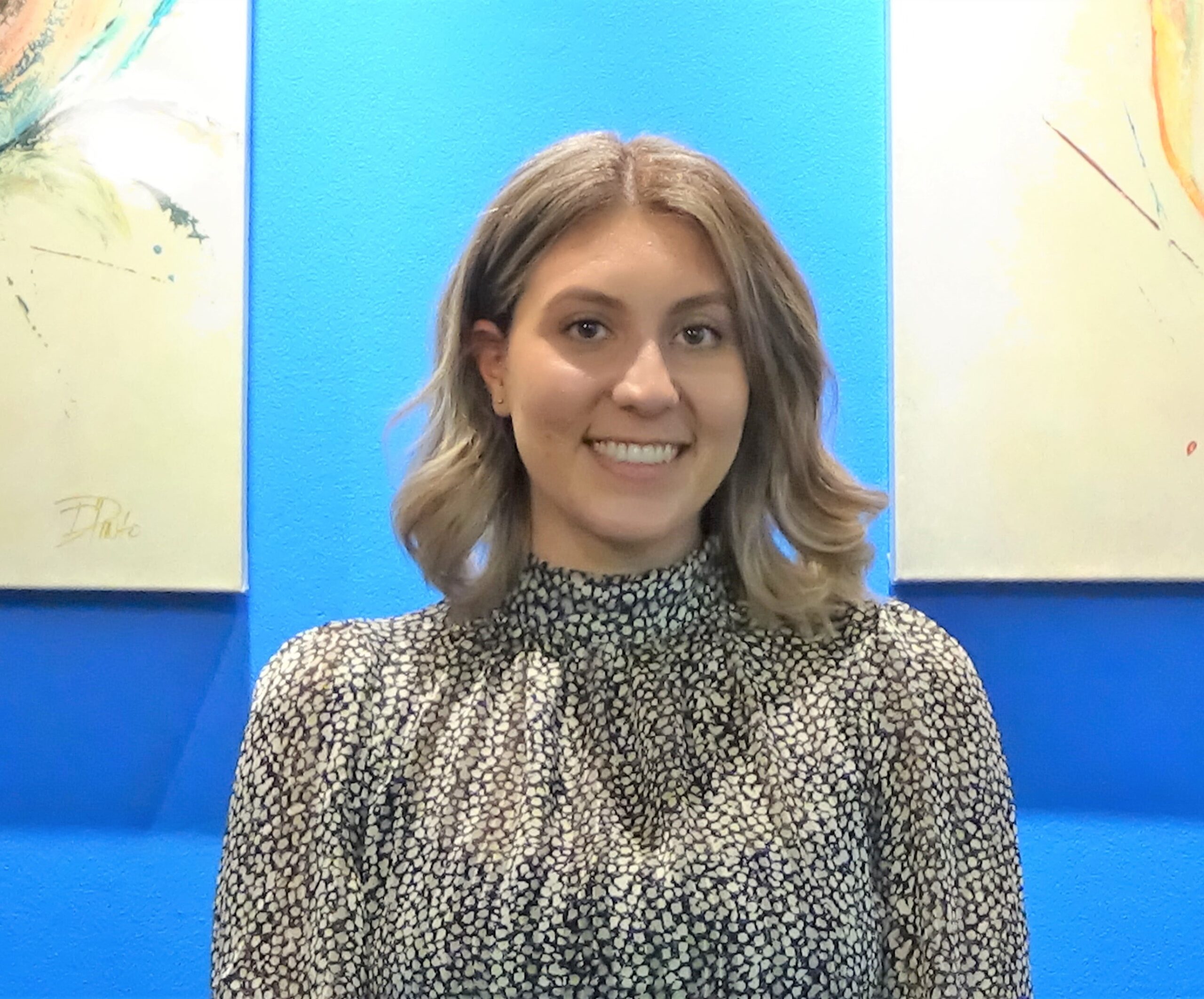 Dominika is enthusiastic about helping children advance through their stages of development, and achieve their potential. Dominika shows pride and compassion in improving the quality of lives in children and families, which has earnt her praise for her values from families and peers alike.