Visual aids for children on the spectrum
As adults, we are constantly using visual support to navigate through our day-to-day activities. Things such as maps, calendars, our to-do lists, even our watches are visual aids. So why not provide similar support to our learners on the ASD spectrum?
What are visual aids and why do we use them?
Visual aids are picture, objects, sign language or text that enhance the understanding of spoken word(s) communicating a concept or idea. It helps children with ASD to process the whole message of information. For individuals diagnosed with autism, many are visual learners. When used effectively, visual aids have great potential for facilitating and enriching the socio-communicative contexts experienced by children on the spectrum.
Visual aids build on these learners' strengths rather than placing demands on areas of difficulty which can result in frustration. Visual supports can be used to achieve a variety of educational and broader participatory goals for individuals with ASD. For example, indicating the various choices available in a given situation. Visual aids can be helpful in demonstrating a graphic or other visually centred mode of the sequence of tasks within an activity or the process of transitioning from one part of an activity to another.
Visual aids are extremely helpful as they are permanent. Children can refer back to the visuals as often as they need, whereas spoken words last only a few seconds.
Depending on the child, learning abilities will vary and so will the understanding of visuals. Various types of visuals are available that can be matched to each child's needs. Types of visuals are as follows:
Picture exchange communication system (PECS)

This assists non-verbal individuals through the exchange of picture cards for communication. It is used to indicate their basic needs and wants.

Support learning

These visuals pair words with pictures, allowing the child to understand concepts better.

Visual schedule

Visual schedules are a great way to show learners routines, whether it be the routine of the day or even a toilet routine. It helps them be aware of up coming transitions or what is expected of them to do next.

Contingency map

A visual indication of what will happen if the child follows positive expectations. It is displayed in one pathway and can be compared with an alternative pathway if behavioural expectations are not met. For example, 'first-then' visual support, behaviour contract

Token economy system

Token boards are useful for reinforcing and encouraging positive behaviours, as learners are earning visual supports.
Temple Grandin, diagnosed with autism at the age of three in 1950, later become a spokesperson for autism, stated: "words like under or above had no meaning to me until I had a visual image to fix them in my memory."
How to use visual aids
When teaching your child how to use visual aids, it is important that the child is engaged with you and is looking at you. The aim is for us to pair the visual with our speech so that the learner understands the full concept being delivered to them. This is done by holding the visual up to your mouth and presenting the word.
PECS

When the child hands you an image of what they want, hold it up to your mouth, point to the image and state "you want __"
Immediately hand the child the item.

Support learning

When teaching the child through visuals, hold the image up to your mouth, point to the image and state what the image is.
Assist the learner in with the activity/event with the visual image next to you if needed.

Visual schedule

Point to the images on the schedule and verbalise what they are.
Assist the learner to the designated activity, and prompt them follow the instructions on the schedule.
Ensure they follow through with the task required and refer to the schedule to transition if needed.

Contingency map

Point to the first box and state "first __" followed with a point to the then box and state "then __"
Behaviour contract is often used to reduce unwanted behaviours. When using behaviour contract, discuss with your child if possible prior implementation.

Token economy system

Select a preferred item that the child enjoys
Each time the learner completes a task or behaviour, reward the child with a token by placing it onto the board.
Praise the child immediately by labelling what they are doing correctly.
It is important to note to not take off tokens once they are placed down.
When the token board is full, give the learner their preferred item and reset the board again for use.
How to make visuals individual for your child:
Customising visual aids for your child can really benefit their needs. It does not have to be hard, and you do not have to pay excessive amounts of money for visuals.
You can use images such as simple line drawings found online, or even digital images of objects and places that you can take yourself. With digital images, it is important to remember to keep the background at a minimum and make the subject the focal point.
Printing the name of the visual under the image in lower case letters, will ensure everyone calls the image the same thing (cookie vs biscuit). It will also help develop the learners' reading skills.
For token boards, you can make it engaging by creating a colourful background and creating tokens from things that they enjoy and are interested in such as planets or even TV characters.
Located in Baulkham Hills, NSW, Aspiration Education and Development Clinic (AEDC) provides an open and confidential environment for children, adolescents, and families to explore their strengths and limits. Our family-centred approach means we work with you towards enhancing you and your family's well-being.
AEDC has partnered with Academy of Systemic Behaviour Approach to offer Applied Behaviour Analysis (ABA) online training courses that are approved by the Qualified Applied Behavior Analysis Credentialing Board (QABA).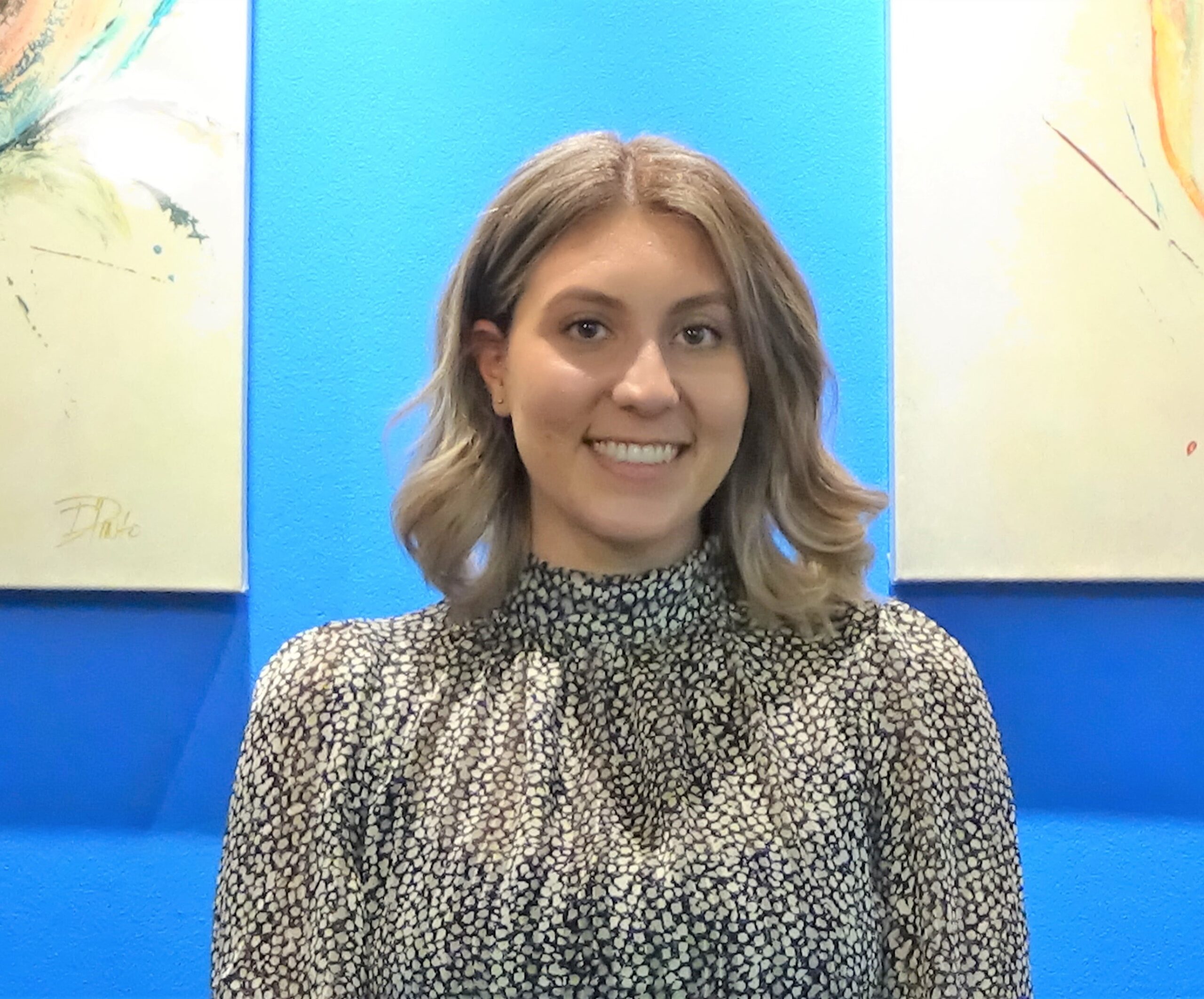 Dominika is enthusiastic about helping children advance through their stages of development, and achieve their potential. Dominika shows pride and compassion in improving the quality of lives in children and families, which has earnt her praise for her values from families and peers alike.