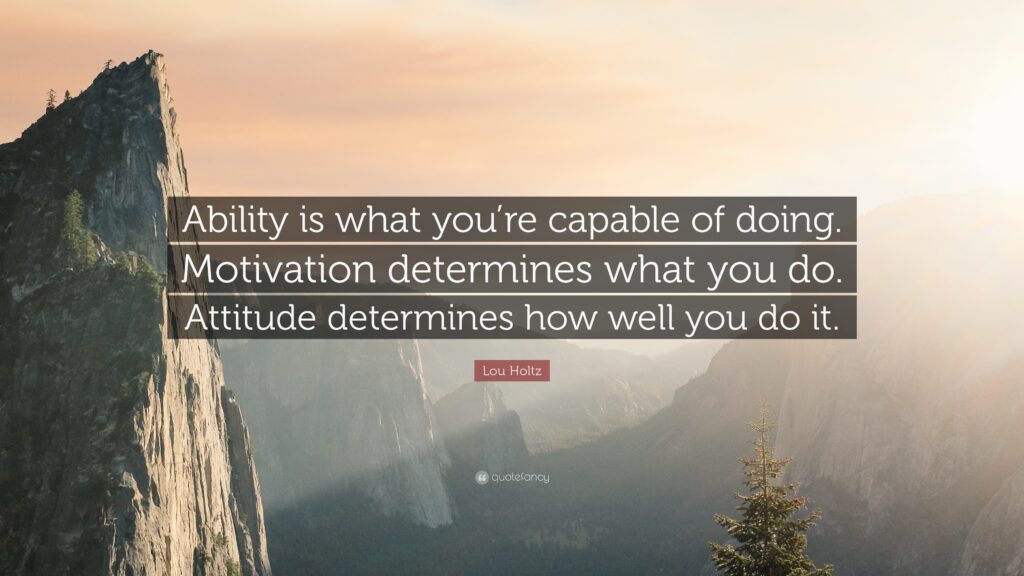 As human beings we all are motivated by different kinds of things. For example, waking up in the
morning is much better when accompanied by the smell of freshly brewed coffee. Going to work
everyday is fuelled by the anticipation of the weekend just lurking around the corner. We look
forward to things that reward us with joy and are more likely to do them.
We are wired to repeat behaviours that fuel the reward centres in our brain. It could be a
smile from a co-worker, a favourite lunch or a positive comment from a client that has the potential
for us to want to repeat the same behaviour again.