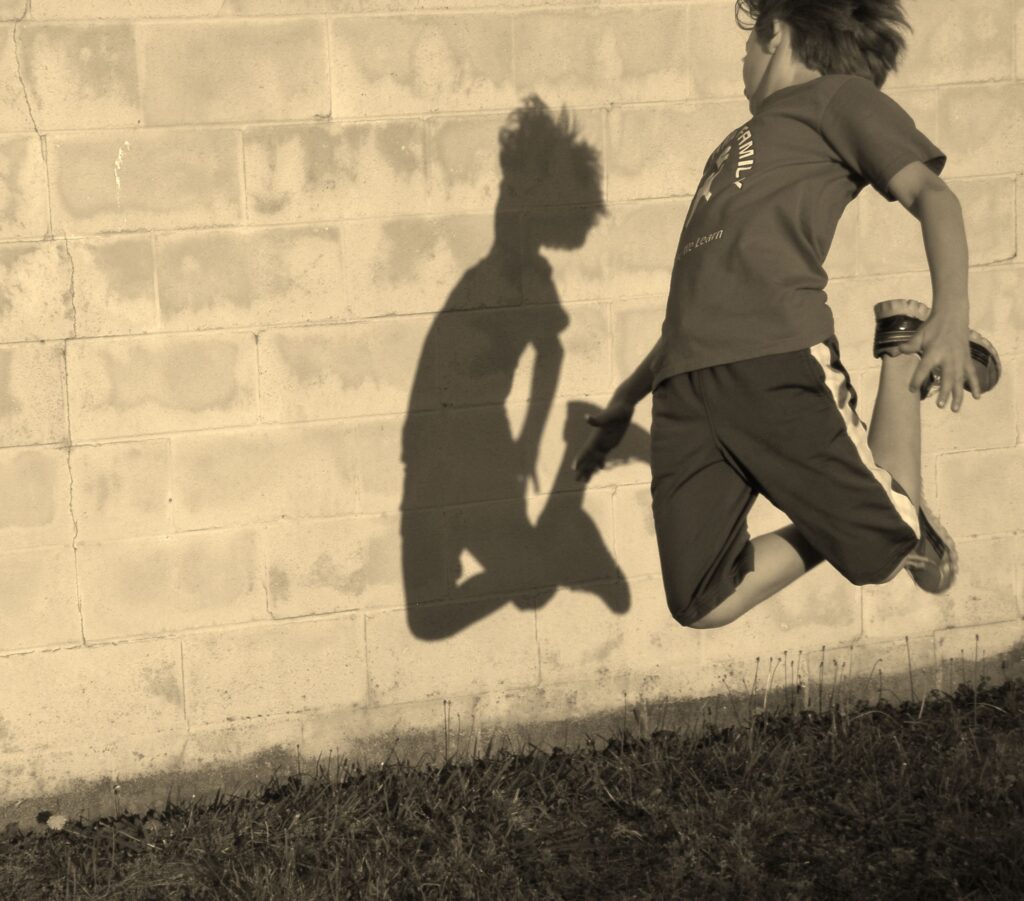 How well the being residing within your body feels?
We often think of ourselves as just a body and forget that the "being" residing within this body is the real "YOU". This being within you is made up of a plethora of experiences, actions, thoughts, activities and behaviours. The health of the being within us plays a colossal role in the quality of life we experience here on this earth as a humans. This contributes to the bigger picture that is our overall state of wellbeing, which affects our day-to-day enjoyment and comfort.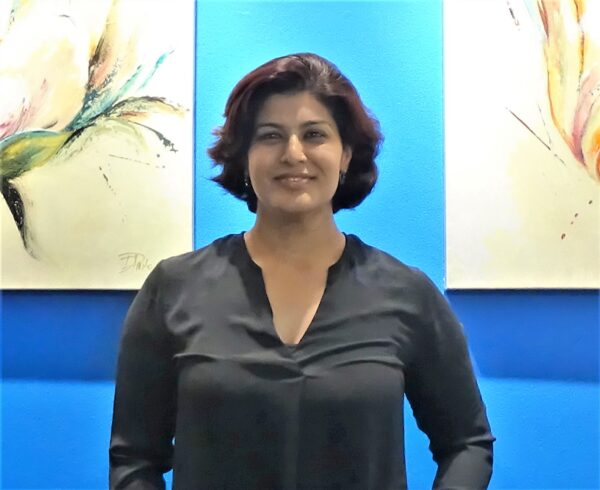 Neeti is a passionate Early intervention advocate with a teaching background. Her experience in working with children with special needs fuelled her fire for learning more about inclusion so she can help families live more fulfilled and wholesome lives.