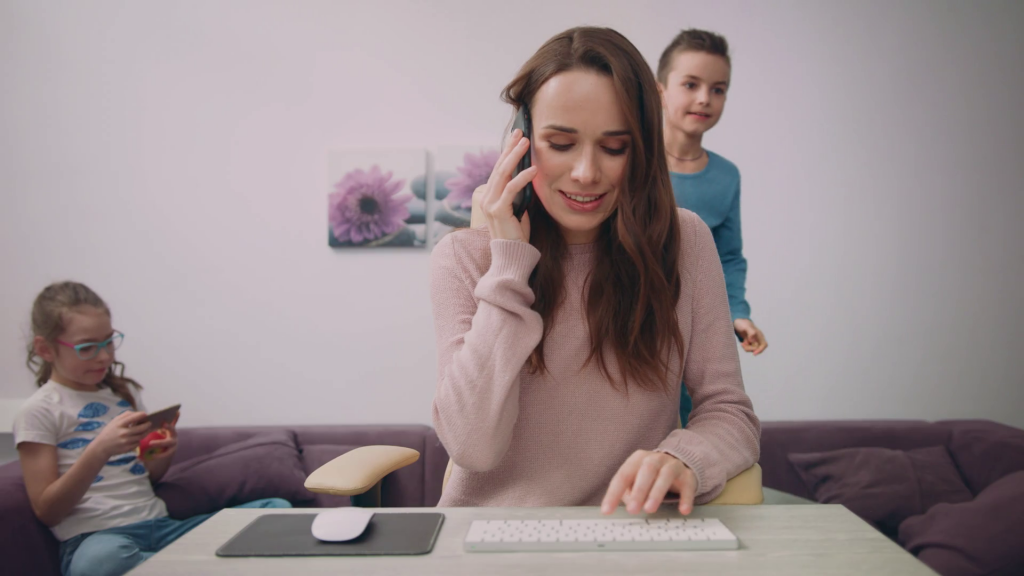 The Coronavirus crisis has resulted in a lot of societal changes, all of which have occurred very quickly. If your children are still attending school, their day is looking very different. They might now be attending without their friends, their classroom and playground arrangements may be different and it's likely they have more teachers than they normally would as schools readjust to dwindling numbers. If your child is now at home, their daily experiences too, are very different.
The coronavirus pandemic has impacted the lives of families, including the lives of our children. You may notice that your child is more needy than usual, more argumentative than normal or for older children, quieter and preferring to be in their own space. This is to be expected as they adjust to a completely different routine… You will be seeing changes in your child's behaviour over the next few months.
Here are some suggestions for how to minimise the impact on your family: (more…)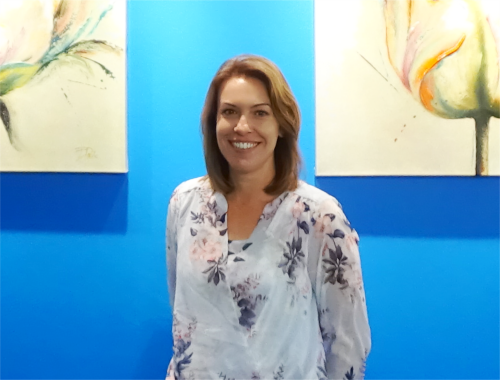 AEDC Counsellor and Social Skills Group Coordinator – Sarah has had ten years combined experience as a Teacher and School Counsellor, holding both educational (Postgrad Dip Ed) and psychological qualifications, receiving First Class Honours in the Bachelor of Social Science (Psychology) degree.