Humour in Therapy: Using it Responsibly and Effectively
I read an article recently that suggested children laugh about 300 times a day. (Alas, for adults, this was suggested to be approximately 15 times a day).
The sound of laughter is contagious and can trigger a domino effect of joy and amusement. More importantly, there is a significant body of evidence that supports the mental health benefits of laughter (e.g., Oosthuizen, 2021; Ruch & Hofmann 2017; Simmons-Mackie & 2003 and Sullivan 2000). A summary of these benefits in therapy includes:
Enhanced therapeutic alliance and increase trust between the therapist and client
Mood elevation in enabling clients feel better about themselves and ultimately self-acceptance
Reduction in stress, depression, anxiety and fear
Assist in promoting exposure to activities that might otherwise have been avoided
Socialisation benefits by providing the shortest path between two people and making people feel closer to each other. When we laugh, we talk more, make more eye contact with others and therefore expands our social communication
Helps clients cope with difficult situations, such as death and illness
From a therapist's perspective, laughter is cathartic. There are of course, important 'watch-outs': most notably, sarcasm should not ever be implemented in a therapeutic intervention. Similarly, the client should never feel that he or she is being laughed at. To that end, equality of humour (both parties enjoying the moment equally) should be the therapeutic goal in each instance. To do so requires the skill of the practitioner in the provision of perceptiveness and insight. The starting point is a kind / compassionate disposition, friendly tone of voice and welcoming body language.
Located in Baulkham Hills, NSW, Aspiration Education and Development Clinic (AEDC) provides an open and confidential environment for children, adolescents, and families to explore their strengths and limits. Our family-centred approach means we work with you towards enhancing you and your family's well-being.
AEDC has partnered with Academy of Systemic Behaviour Approach to offer Applied Behaviour Analysis (ABA) online training courses that are approved by the Qualified Applied Behavior Analysis Credentialing Board (QABA).
References
Oosthuizen, R. M. (2021). Resilience as Moderator Between Workplace Humour and Well-being, a Positive Psychology Perspective. The Palgrave Handbook of Humour Research, 263-287.
Ruch, W., & Hofmann, J. (2017). Fostering humour. In Positive psychology interventions in practice (pp. 65-80). Springer, Cham.
Simmons-Mackie, N., & Schultz, M. (2003). The role of humour in therapy for aphasia. Aphasiology, 17(8), 751-766.
Sullivan, E. (2000). Gallows humour in social work practice: An issue for supervision and reflexivity. Practice, 12(2), 45-54.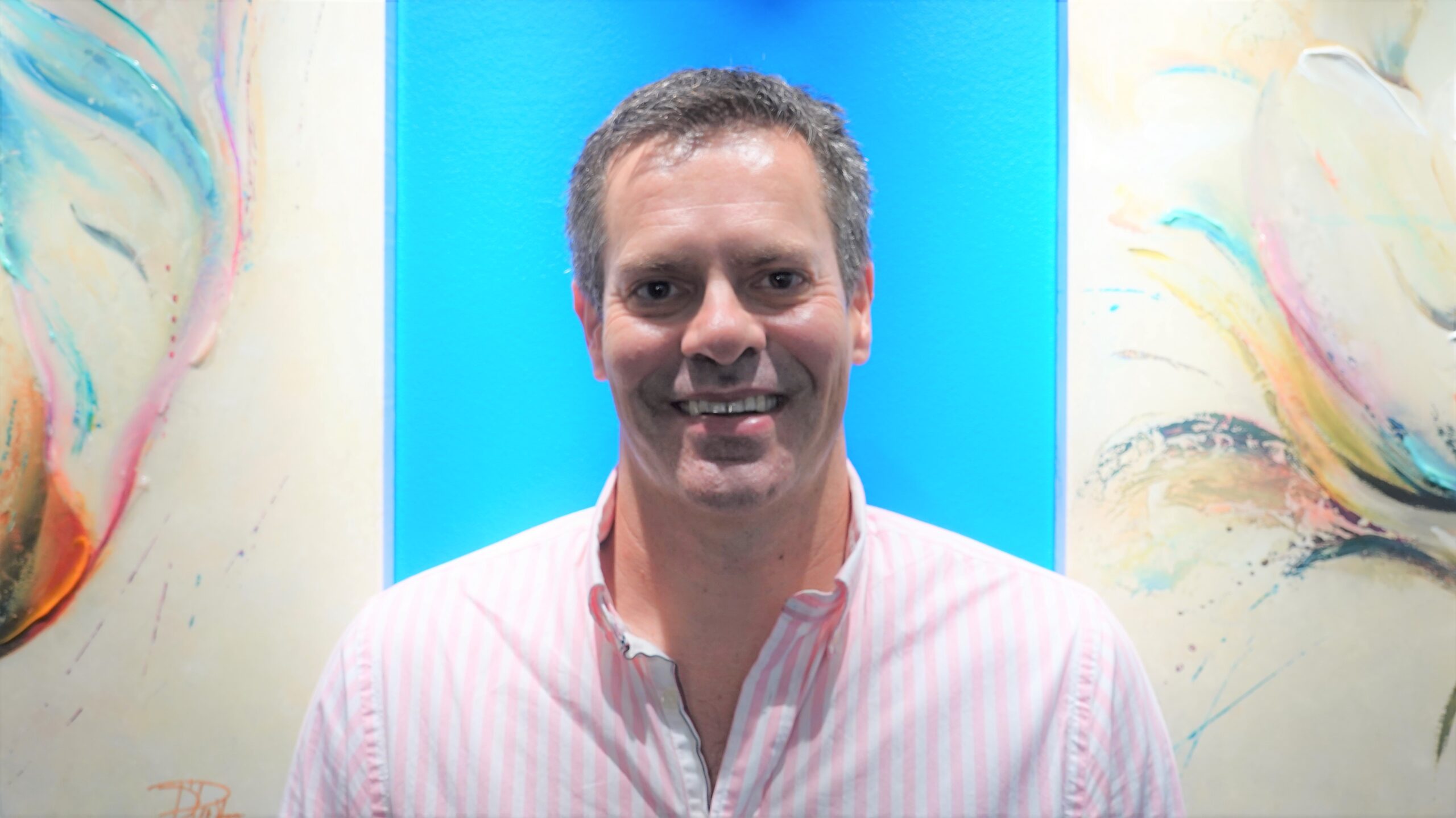 MEd (Counselling), BPsych (Hons), BAppSci, Registered Provisional Psychologist (PSY0002505856)
Paul Rinder is a counsellor and a registered provisional psychologist who has a passion for assisting young people to realise improved emotional and social wellbeing outcomes. Paul has a master's degree in Education (Counselling), a Bachelor of Psychology (Honours) and a Bachelor of Applied Science. Paul has extensive experience in working with children, adolescents, and their families, and in particular, young people with difficulties associated with autism, ADHD, dyslexia, auditory processing difficulties and anxiety.