I read an article recently that suggested children laugh about 300 times a day. (Alas, for adults, this was suggested to be approximately 15 times a day).
The sound of laughter is contagious and can trigger a domino effect of joy and amusement. More importantly, there is a significant body of evidence that supports the mental health benefits of laughter (e.g., Oosthuizen, 2021; Ruch & Hofmann 2017; Simmons-Mackie & 2003 and Sullivan 2000). A summary of these benefits in therapy includes: (more…)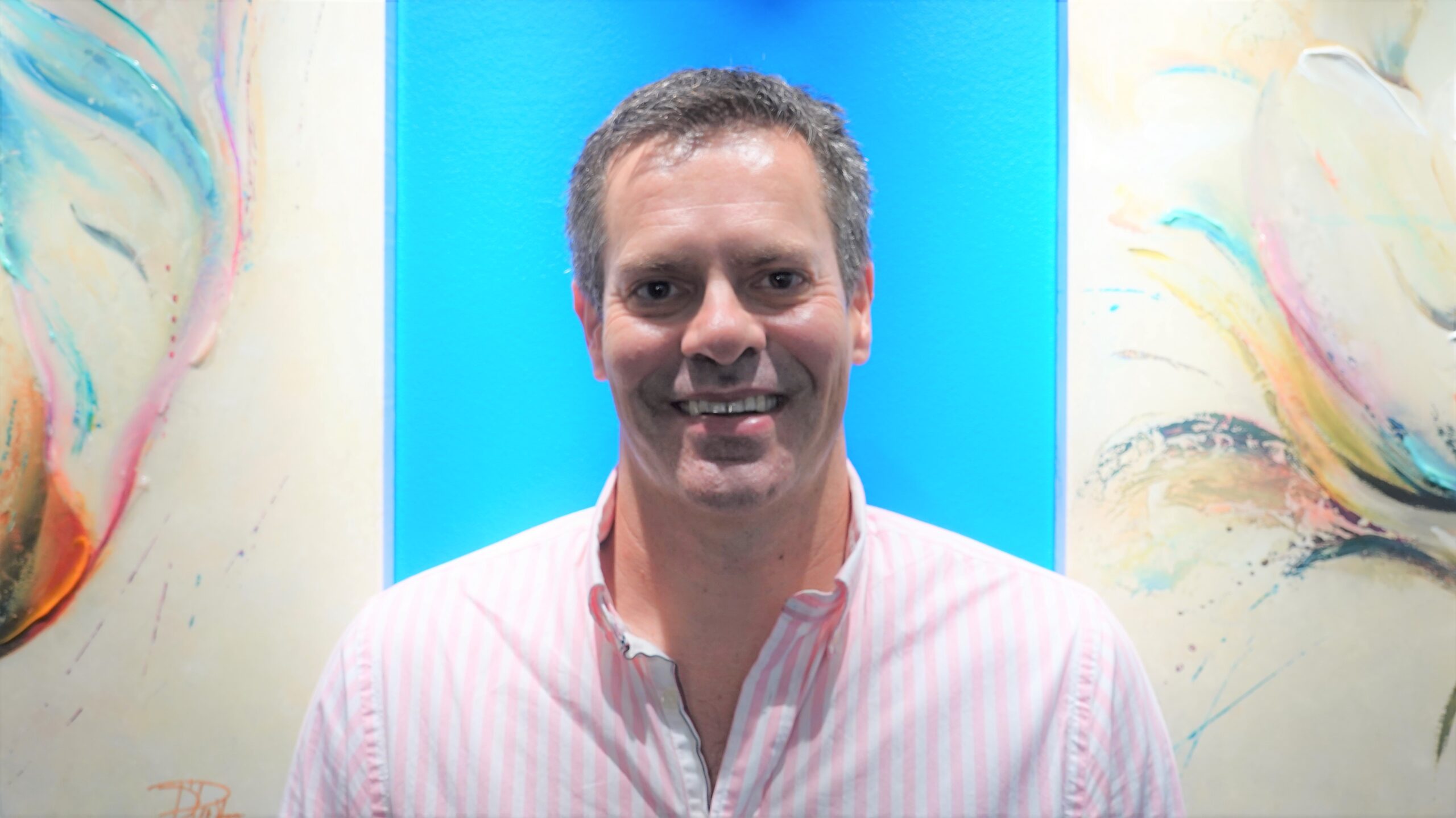 MEd (Counselling), BPsych (Hons), BAppSci, Registered Provisional Psychologist (PSY0002505856)
Paul Rinder is a counsellor and a registered provisional psychologist who has a passion for assisting young people to realise improved emotional and social wellbeing outcomes. Paul has a master's degree in Education (Counselling), a Bachelor of Psychology (Honours) and a Bachelor of Applied Science. Paul has extensive experience in working with children, adolescents, and their families, and in particular, young people with difficulties associated with autism, ADHD, dyslexia, auditory processing difficulties and anxiety.