Social Support
Having emerged from a prolonged period of lockdown, many of us are more acutely aware of the importance that the role socialisation plays in our lives. The absence of social support for many of us has intensified our perceived ability to navigate a particularly stressful period of our lives.
Social support has been defined as the perceived supportiveness of significant social relationships (Paykani et al., 2020). Social support (family, friends and significant others), provides a means to manage stress in the domains of cognition, emotions and behaviours through a perceived ability to cope, a dilution of affective responses and altering maladaptive behaviours (Cohen, 2004).
Each of us rely on our social networks to a greater or lesser degree, although particular segments of society appear to be more vulnerable to the disruption in social support, most notably adolescents. In the transition from childhood to adolescence, peer relations become more salient and complex, engendering significant changes in the individual, social constructs and social norms (Brown & Larson, 2009).
In examining COVID-19 related stressors on tertiary students, Cao et al., (2020) reported statistically significant negative correlations between student stress and social support. These results are consistent with that of Chao (2011), in which strong social support moderated the impact of stress for the benefit of psychological well-being. In the study, social support and perceived stress accounted for 40 percent of psychological well-being in the student participants.
Social support provides a sense of inclusivity, purpose and belonging for young people (Bowden et al; 2019). Through social support, the cognitive, emotional and behavioural adjustments in managing stressful circumstances are purported to be an enabler to the development of prosocial coping strategies (Cohen, 2004).  Prosocial actions such as listening, empathy and expansion of resources can foster a sense of belonging that enables individuals to better manage life challenges (MacGeorge et al., 2005; Slagter van Tryon & Bishop, 2009).
Unsurprisingly then, a lack of social support has been associated with acute stress and personal disengagement (e.g. Bowden et al, 2019; Brougham et al., 2009). The extent to which prolonged lockdowns has disrupted our social support networks together with the associated cognitive, emotional and behavioural implications, is as yet unknown, however, it would be prudent to acknowledge that a return to 'normality' may necessitate time, adjustments and patience.
Located in Baulkham Hills, NSW, Aspiration Education and Development Clinic (AEDC) provides an open and confidential environment for children, adolescents, and families to explore their strengths and limits. Our family-centred approach means we work with you towards enhancing you and your family's well-being.
AEDC has partnered with Academy of Systemic Behaviour Approach to offer Applied Behaviour Analysis (ABA) online training courses that are approved by the Qualified Applied Behavior Analysis Credentialing Board (QABA).
References
Bowden, J. L. H., Tickle, L., & Naumann, K. (2019). The four pillars of tertiary student engagement and success: a holistic measurement approach. Studies in Higher Education, 1-18.
Brougham, R. R., Zail, C. M., Mendoza, C. M., & Miller, J. R. (2009). Stress, sex differences, and coping strategies among college students. Current psychology, 28(2), 85-97.
Brown, B. B., & Larson, J. (2009). Peer relationships in adolescence.
Cao, W., Fang, Z., Hou, G., Han, M., Xu, X., Dong, J., & Zheng, J. (2020). The psychological impact of the COVID-19 epidemic on college students in China. Psychiatry Research, 287, 112934.
Chao, R. C. L. (2011). Managing stress and maintaining well‐being: Social support, problem‐focused coping, and avoidant coping. Journal of Counseling & Development, 89(3), 338-348.
Cohen, S. (2004). Social relationships and health. American psychologist, 59(8), 676.
MacGeorge, E. L., Samter, W., & Gillihan, S. J. (2005). Academic stress, supportive communication, and health. Communication Education, 54(4), 365-372.
Paykani, Toktam, et al. "Perceived social support and compliance with stay-at-home orders during the COVID-19 outbreak: evidence from Iran." BMC Public Health 20.1 (2020): 1-9.
Slagter van Tryon, P. J., & Bishop, M. J. (2009). Theoretical foundations for enhancing social connectedness in online learning environments. Distance Education, 30(3), 291-315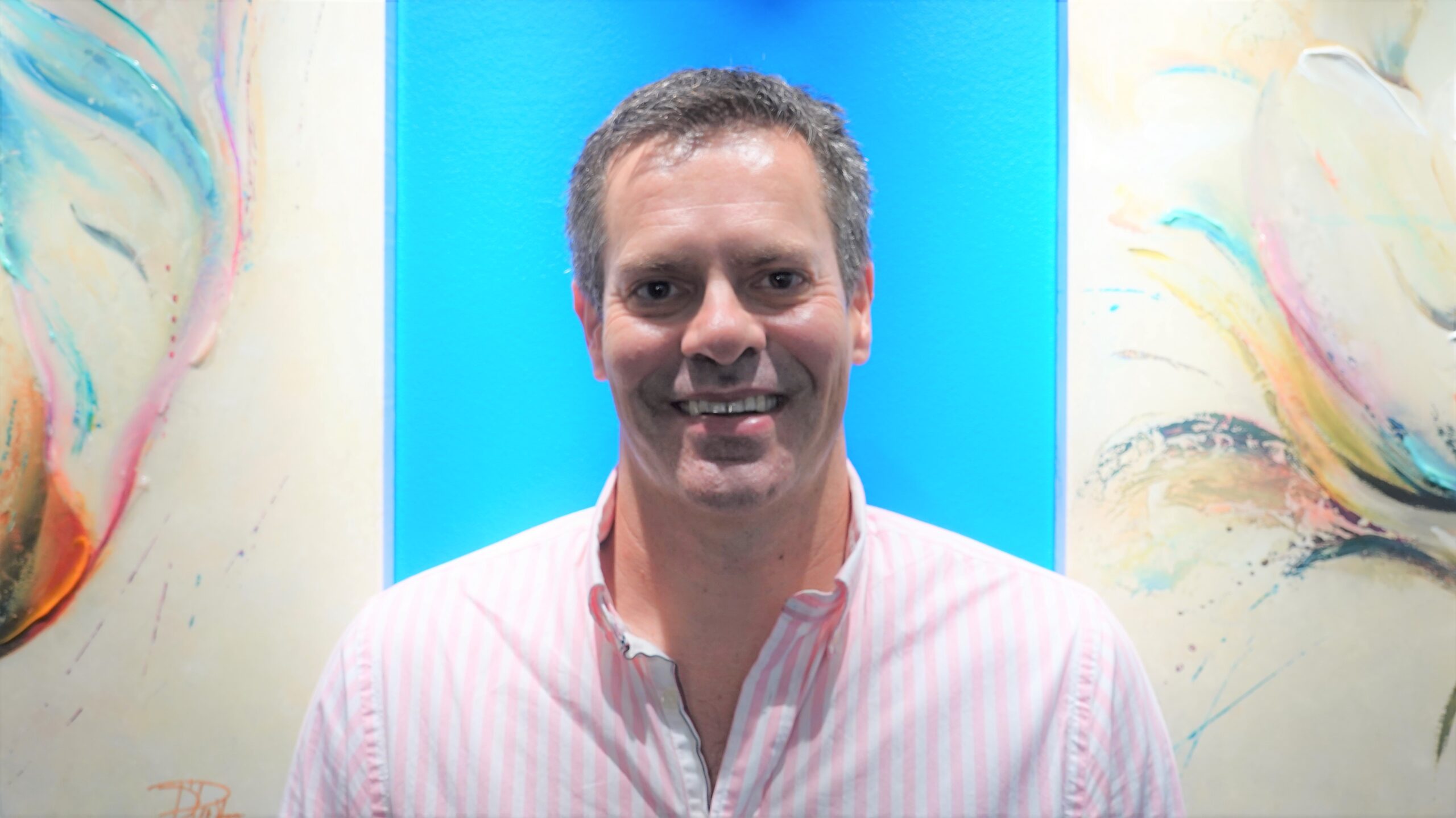 MEd (Counselling), BPsych (Hons), BAppSci, Registered Provisional Psychologist (PSY0002505856)
Paul Rinder is a counsellor and a registered provisional psychologist who has a passion for assisting young people to realise improved emotional and social wellbeing outcomes. Paul has a master's degree in Education (Counselling), a Bachelor of Psychology (Honours) and a Bachelor of Applied Science. Paul has extensive experience in working with children, adolescents, and their families, and in particular, young people with difficulties associated with autism, ADHD, dyslexia, auditory processing difficulties and anxiety.