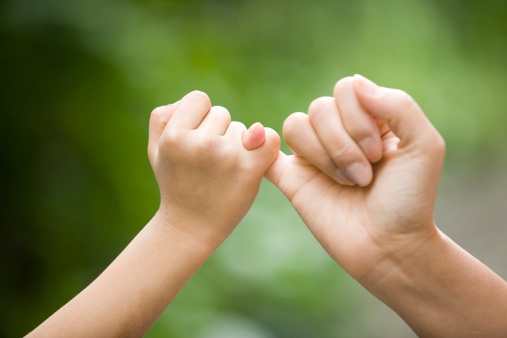 Each year that begins, we are challenged to face endless personal and family tasks and obligations. The school break generates changes in our routine, and for most of us, we have to quickly adjust back to established schedules, tasks and activities. Every change generates the need to assimilate, accommodate and finally adapt to the new reality. This is a psychological process that we all go through. During the process, different emotions are aroused: neutral – positive and / or negative. It is important to keep in mind that there are no good or bad emotions but that each emotion is produced to give us information about how we are feeling in a certain situation. That is why it is important to be able to welcome all our emotions
and break old beliefs.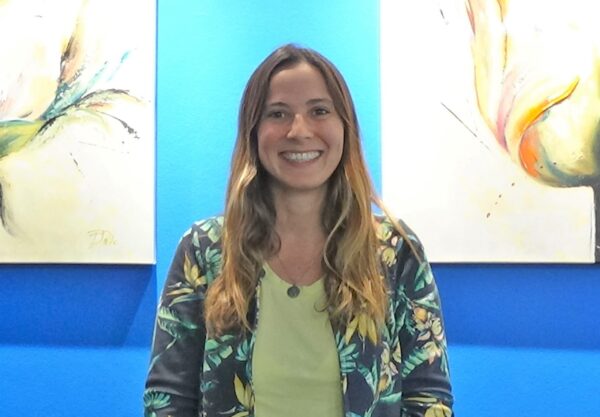 Andrea has 10 years experience in teaching and six years experience in the psychology field. She holds a Bachelor in Early Childhood Teaching and a Bachelor in Psychology (Uruguay). Andrea is also a Mindfulness trainer for children under the Eline Snel method (A.M.T – Academy for Mindful Teaching, Holland). Andrea has vast experience working with children and their families in different settings including schools and private practice and is a full member of the ACWA (Australian Community Workers Association).