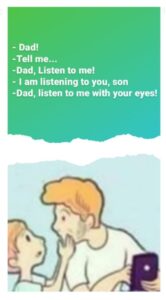 As parents, we often worry about our children and sometimes we are not sure how to respond to them in given situations. This is common for parents around the world.
The image on the left is thought provoking because it shows us the interactions between parents and children at times, and perhaps we (as parents) do not even realise it. The message from the image is to connect with our children with all our attention. Too often, parents feel or report that their children do not pay attention to them when they (parents) want to talk to them or that they (parents) seem disconnected from them. As parents, It is important to ask ourselves "how present are we when we are with our loved ones, not only with our children?" What is the real presence at the moment? Too often, we are present with our bodies but not our minds (as our minds are full of demands and not in the moment).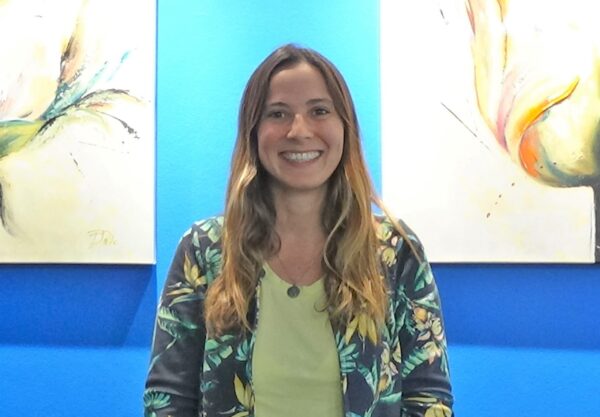 Andrea has 10 years experience in teaching and six years experience in the psychology field. She holds a Bachelor in Early Childhood Teaching and a Bachelor in Psychology (Uruguay). Andrea is also a Mindfulness trainer for children under the Eline Snel method (A.M.T – Academy for Mindful Teaching, Holland). Andrea has vast experience working with children and their families in different settings including schools and private practice and is a full member of the ACWA (Australian Community Workers Association).