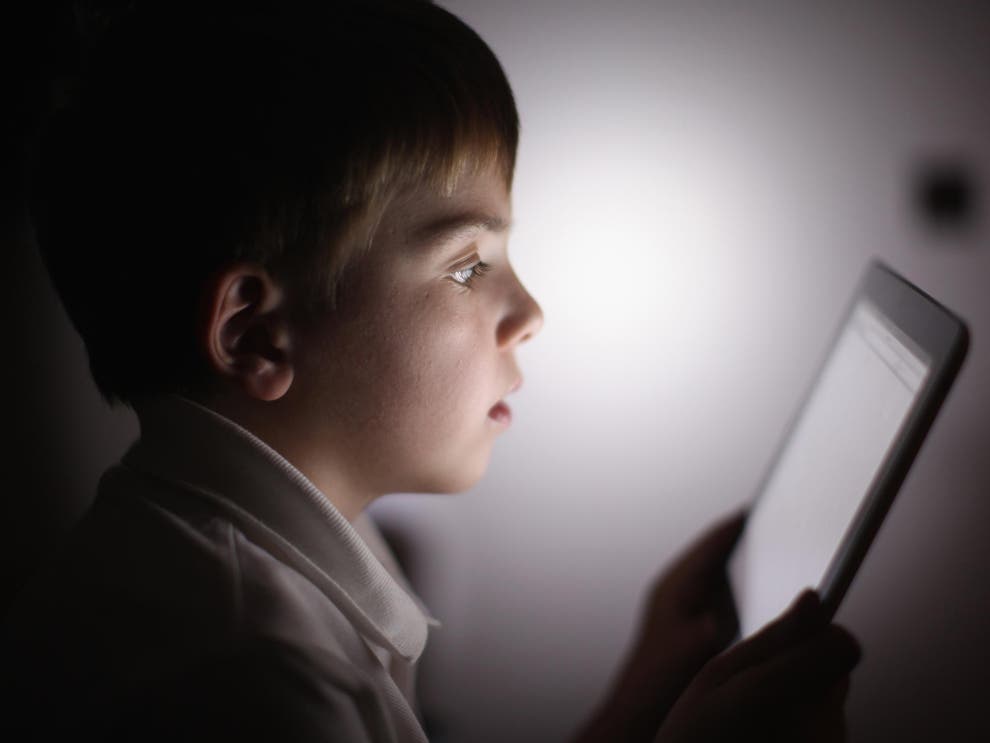 Internet overuse could not only potentially cause addiction, extend existing pathologies, and even worse, damage social functioning.
If you don't use your leg muscles to walk for a week, you will notice the efforts to walk again. If we do not use what evolved over millions of years as biological social interaction, like reading a person's face, observing someone's postures and gestures, listening to the tones of speech, and processing further non-verbal information, then our social capacity is likely to weaken.
Living in a group and sharing tasks in a group has its evolutionary value, compared to a lonely isolated life. As a consequence of a social life style, a number of emotion-related capacities, such as reading expressions in someone's face and listening to varying affective speech melody while being actively engaged in direct communication, has been imperative to social functioning.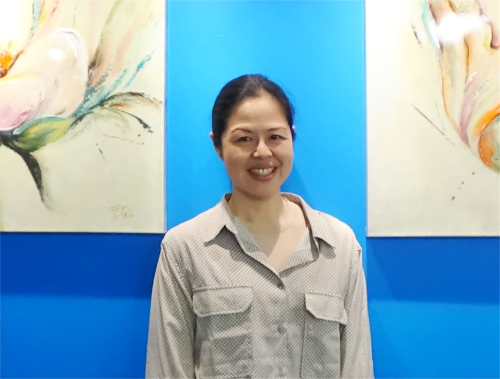 Cindy Hsiang is the registered Psychologist at Aspiration Education and Development Clinic in Baulkham Hills. She holds a Master degree in Educational Psychology, and Bachelor of Science (Honours) in Psychology. Cindy is a fully registered psychologist with the Psychology Board of Australia, and a full member of the Australian Psychological Society (MAPS). She is listed on the Autism and Pervasive Developmental Disorder Practitioners Identified List under APS, and a Psychology Board approved supervisor. Cindy is also an ESDM-certified therapist.