As therapists we often get the question: "How can I teach my child with ASD at home?"
Fortunately, it is much less complicated than you might think. You don't need fancy and expensive toys. All you need is patience and creative ideas. Ideas to create ample opportunities for teaching. There are so many activities we do in our day to day lives that can create a great learning environment.
Here are a few tips on how to use everyday situations as a learning opportunity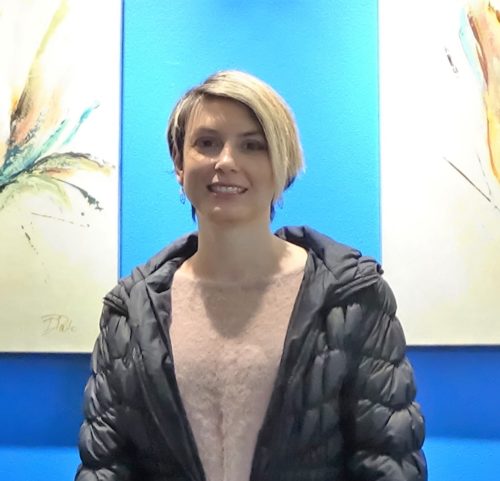 Alicia holds a teaching degree and an Honours in Educational Psychology from the University of Stellenbosch, South Africa. She is currently also furthering her studies with a Certificate IV in Education Support.