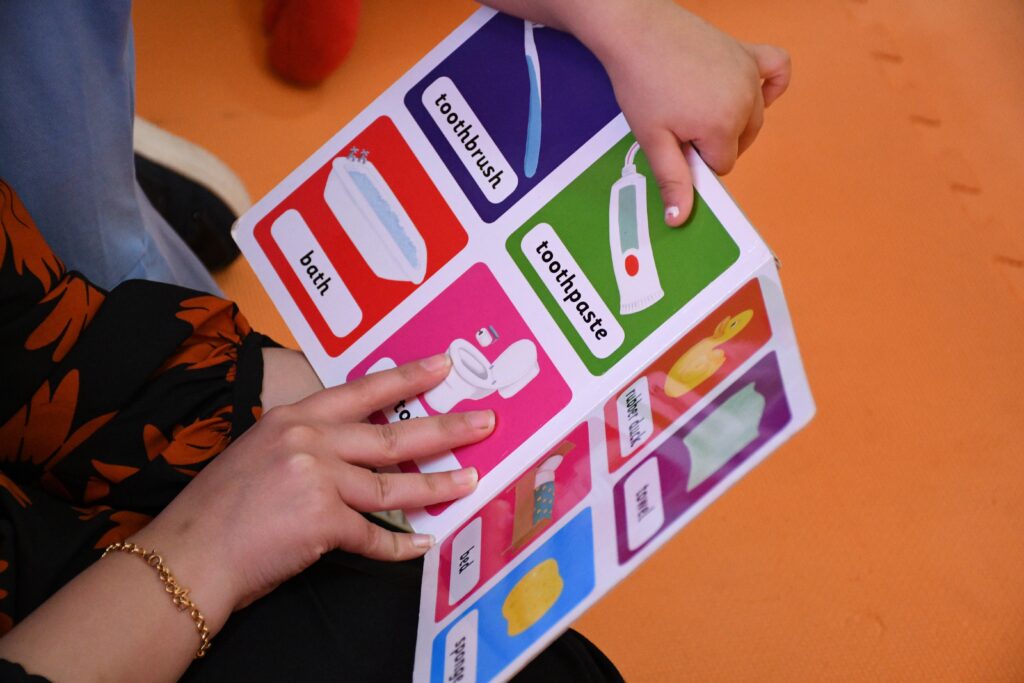 As adults, we are constantly using visual support to navigate through our day-to-day activities. Things such as maps, calendars, our to-do lists, even our watches are visual aids. So why not provide similar support to our learners on the ASD spectrum?
What are visual aids and why do we use them?
Visual aids are picture, objects, sign language or text that enhance the understanding of spoken word(s) communicating a concept or idea. It helps children with ASD to process the whole message of information. For individuals diagnosed with autism, many are visual learners. When used effectively, visual aids have great potential for facilitating and enriching the socio-communicative contexts experienced by children on the spectrum.